Ecology and Arboricultural Services
Quants Environmental provides the full range of ecological and arboricultural consultancy services for the commercial, public and private sectors. We specialise in steering clients through complex environmental planning legislation, and this coupled with our appreciation of client and project requirements means that we deliver professional, incisive and robust advice, on time and within budget. We are practical and pragmatic, and deliver a traditional high quality service for a reasonable price.
At Quants, we look for solutions to problems rather than create them, and listen to our clients before we act. We understand that good communication is key. We know that understanding the environment and its component parts, appreciating how the pieces of nature fit together, means that our solutions can sometimes be elegant in their simplicity, working with nature rather than against it.
Our projects span the UK, but we are especially active throughout the north of England. We are proud of the fact that much of our work is repeat business from regular clients or word of mouth recommendations.
Of all the ecological consultancies I have worked with throughout my career, I can honestly say that Quants provide the most direct, straightforward, open and honest service with exactly the required level of detail – just what we need as clients.
Three main types of survey are available. Our licensed staff are experienced at all survey types and mitigation.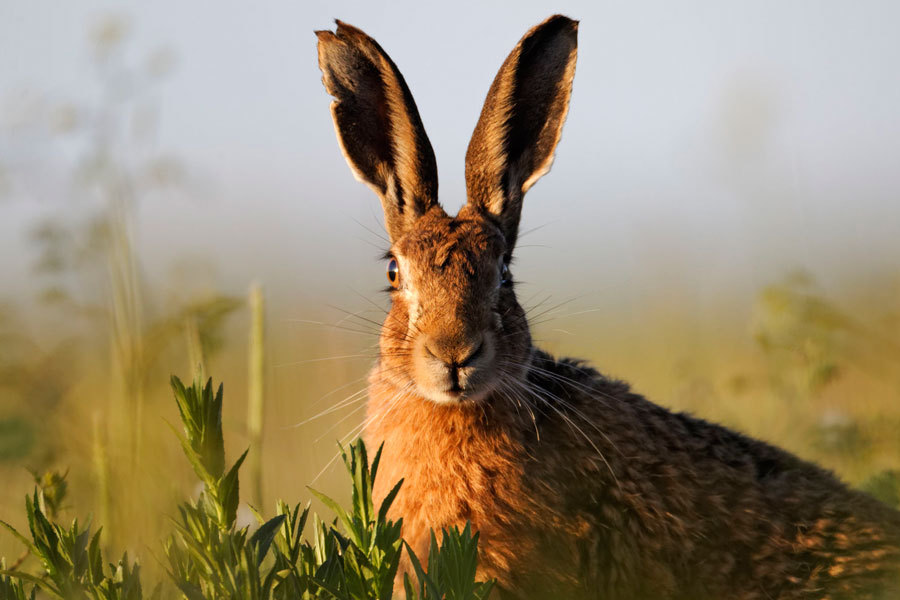 Biodiversity Net Gain is not about replacing, but about improving and enhancing the variety of life.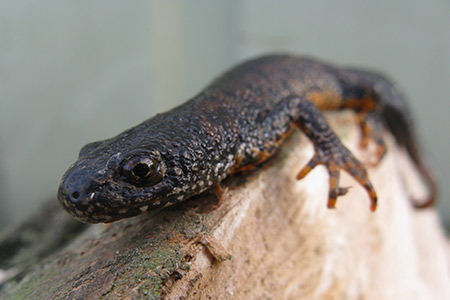 Minimise potential delays in project delivery by ensuring the right surveys are done at the right time.
Know which surveys need to be done, and when, to avoid the expense of missing key survey windows
Arboricultural survey to BS5837: Trees in relation to design, demolition and construction.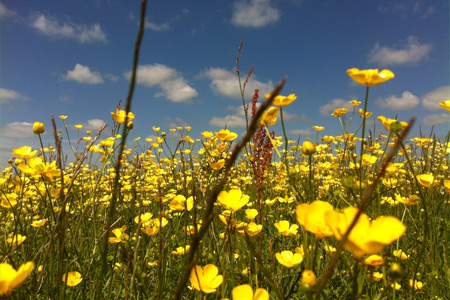 Used to establish planning constraints, an Extended Phase 1 Habitat Survey or Preliminary Ecological Appraisal (PEA) is a baseline of a site's ecology.