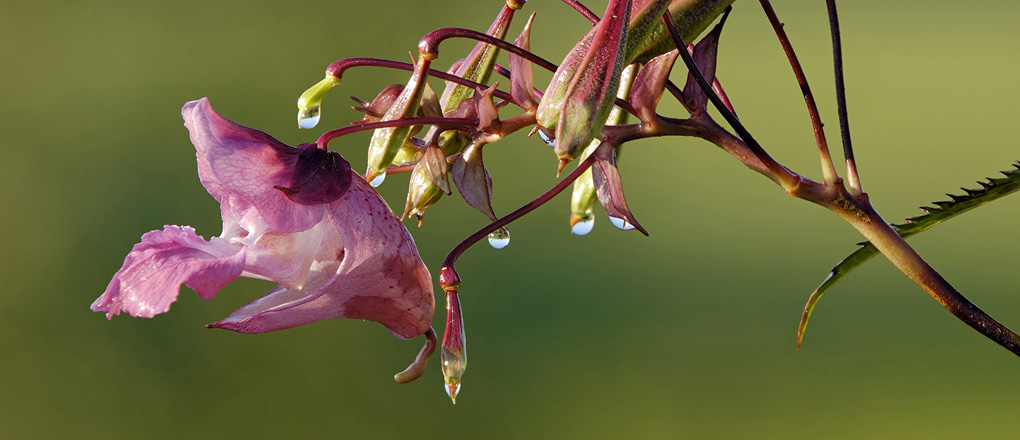 BREEAM (British Research Establishment Environmental Assessment Method) is used to assess the sustainability of new developments.
There are several different types of BREEAM scheme, and within each of the schemes there are categories in which credits are awarded. These categories are:
Management
Health and wellbeing
Energy
Transport
Water
Materials
Waste
Land Use and Ecology
Pollution
Innovation
Land Use and Ecology within BREEAM
Within the Land Use and Ecology section there are usually five categories (more are available under certain BREEAM schemes). These are:
LE 01 Site selection
LE 02 Ecological value of site and protection of ecological features
LE 03 Mitigating ecological impact
LE 04 Enhancing site ecology
LE 05 Long term impact on biodiversity
To gain certain credits a Suitably Qualified Ecologist (SQE) is required to survey the site and make recommendations. Quants Environmental has Suitably Qualified Ecologists with sufficient experience and full membership of The Chartered Institute of Ecology and Environmental Management (CIEEM), which is one of the specifications for the SQE.
Quants is able to supply SQEs qualified to complete ecology assessments for the Land Use and Ecology section of a BREEAM scheme.
---
Further information about Biodiversity in BREEAM BREEAM biodiversity – BRE Group