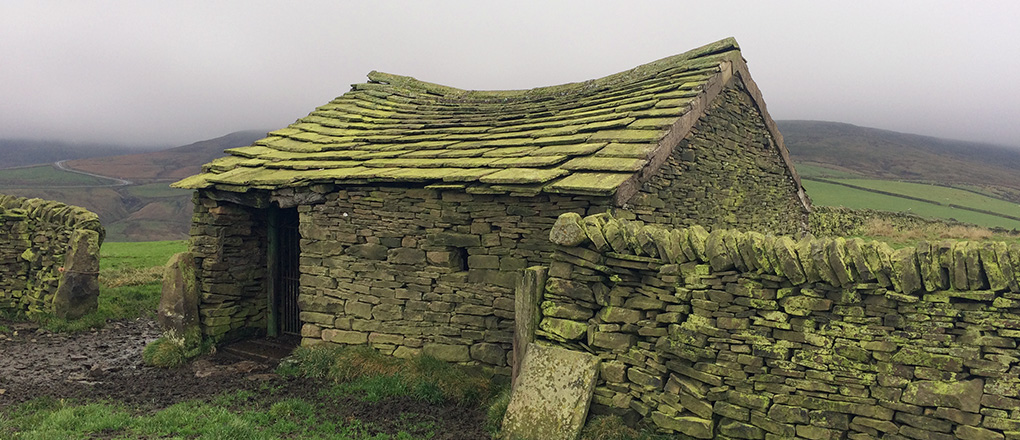 Advice for Planning Applications
The promotion of sites through the Local Development Framework (LDF) process is a strength of Quants.
We can advise which surveys need to be done and when, avoiding the expense of having to repeat out-of-date ecology surveys or suffering delays due to missing key survey windows. Just as importantly, we can advise which surveys do not need to be undertaken.  Our Suitably Qualified Ecologists (SQEs) can also run calculations for Biodiversity Net Gain, and advise clients about achieving the necessary 10% uplift in biodiversity on their developments.
The appropriate use of ecological surveys and expert advice at the early stages of a development helps to reduce the risk of project delays, and supports Biodiversity Net Gain planning requirements. Identifying ecological constraints and opportunities at the outset is key to successful project delivery. By incorporating biodiversity enhancement measures into your masterplan, we can help your development correlate with local and national planning policy frameworks and biodiversity objectives.
Quants can advise you on which ecology surveys and/or mitigation may be necessary to ensure project success, and the most cost effective way of doing this. We have a solid working knowledge of the departments and staff best placed to advise and determine planning applications, and while it is obviously not possible to pre-empt the outcome of a planning submission, our hands-on experience can prove useful in reducing the risk of project failure and delay.
Prior to submitting or registering an application for planning, two important points should be considered with regard to ecology and biodiversity. Firstly, most ecology surveys cannot be 'conditioned' as an afterthought; they need to be presented in advance, in order that the assessing planning officer has the required information on which to base a decision. Secondly, many ecology surveys have seasonal constraints associated with the life cycle of the organism, for example hibernating bats or great crested newt. If the survey is required at a time of year when the animal or plant is not present, this can present levels of risk which may not have been considered at the outset.
Quants ecologists can advise under such circumstances about how best to manage and control these issues.