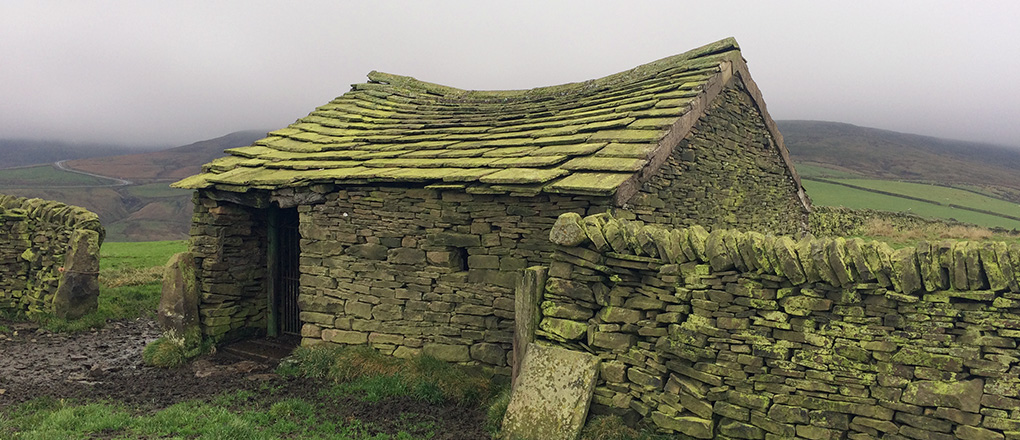 Planning Application Advice
The National Planning Policy Framework (NPPF) sets out the government's planning policies for England and how these are expected to be applied. The NPPF states that the policies should contribute to the conservation and enhancement of the natural and local environment, and that planning decisions should protect and enhance habitats and biodiversity.
Both certain habitats and specific species are protected under UK and international law.
Prior to submitting or registering an application for planning, two important points should be considered with regard to ecology and biodiversity:
Most ecology surveys cannot be 'conditioned' as an afterthought; they need to be presented in advance, in order that the assessing planning officer has the required information on which to base a decision.
Many ecology surveys have seasonal constraints which can present a level of risk that may not have been considered at the outset.
The appropriate use of ecological surveys and expert planning advice at the early stages of a development helps to reduce the risk of project delays and supports Biodiversity Net Gain planning requirements. Identifying ecological constraints and opportunities at the outset is key to successful project delivery.
Our Ecologists can advise which surveys need to be done, and when, avoiding the expense of having to repeat out-of-date ecology surveys or suffering delays due to missing key survey windows. Just as importantly, we can advise which surveys do not need to be undertaken.
Quants has been successfully supporting clients with the ecological aspects of their planning applications throughout Yorkshire and the north of England for well over a decade.
Quants Environmental is a Registered Practice with the Chartered Institute of Ecology and Environmental Management (CIEEM) with Suitably Qualified Ecologists (SQE) able to undertake surveys and reporting of the standard required to support your planning application.
Ecological surveys and reporting for planning applications include: