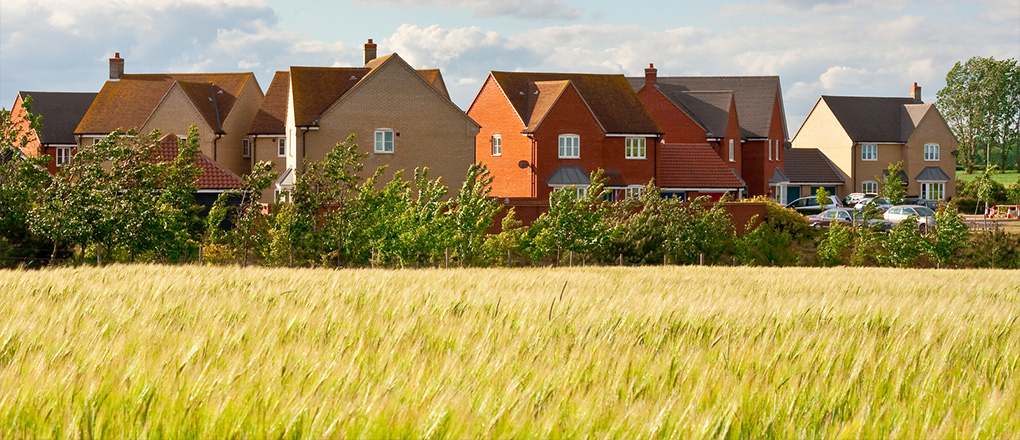 Quants has a proven record in successful planning application delivery. Fair pricing coupled with a quality service means that we are able to undertake projects for the competitive private, residential and commercial markets. We rely on our small clients as much as our large ones, so it is in our own interests to provide the same level of service, irrespective of job size.
The government has promised to build new garden villages and towns as well as 1000's of new affordable homes all over the Country. This puts the public need, and the available space and competition for resources between man and the environment in increasing conflict. It is cheaper to build on green field sites than spend money to remediate brownfield sites, and developers face a huge amount of red tape before they can break ground on a new site.
The allocation of land for development in Structure Plans, the constraints imposed by our current green belt system and the intricacies of access with social and transport integration, all mean that the modern developer needs to be a politician, engineer and design expert in nearly equal measures. Quants cannot solve all of these problems, but we can help with the small ecological conflict side of the problem.
Whether you are looking to develop land for housebuilding or commercial premises, or you are planning modifications to your own property, we can provide all the necessary ecological services from project inception to completion.